"COUNTRY-SOUL" MUSIC
Stories Of Love And Hate, And
Everything In Between
From Songwriter Donald Stephan Jones
                   "COUNTRY-SOUL" MUSIC
All Songs Are Free For Listening
  Some Lyrics Contain Adult Content!
To play any song, click on song.
To purchase a song click on the Price button for that song and follow Pay-Pal instructions. 
To license music for performance, recording, radio, TV, or Movie soundtracks, contact DSJ Productions, at: donaldstephanjones
@hotmail.com
. All music is copyrighted and protected under United States Copyright laws and BMI.
 Thanks for listening, and tell a friend!
"JONESIFICATION" Donald Stephan Jones & Friends
"JONESIFICATION"
Donald Stephan Jones & Friends
0:00/4:17

0:00/2:59

0:00/3:17

0:00/3:57

0:00/4:57

0:00/3:50

0:00/3:35

0:00/3:29

0:00/3:39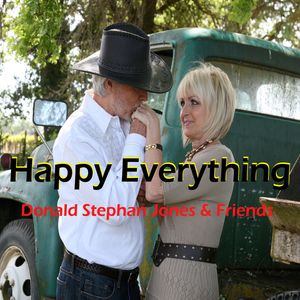 Happy EveryThing" Donald Stephan Jones & Friends
0:00/1:42

0:00/3:41

0:00/4:42

0:00/4:05

0:00/2:36

0:00/3:32

0:00/3:51

0:00/4:15

0:00/2:39

0:00/3:14

0:00/2:41

0:00/3:50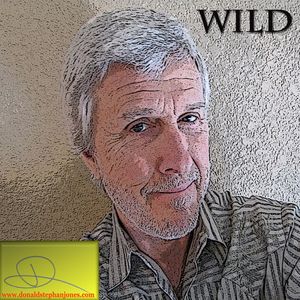 "Wild" Donald Stephan Jones & Friends
0:00/3:59

0:00/2:54

0:00/2:44

0:00/2:56

0:00/3:54

0:00/4:40

0:00/4:11

0:00/3:50

0:00/3:56

0:00/3:48
"SECRETS" Donald Stephan Jones & Friends
"ARE THERE BAD GIRLS IN HEAVEN" Donald Stephan Jones & Friends
"SCOTTSDALE SAND" Donald Stephan Jones & Friends
"GRATEFUL" Donald Stephan Jones & Friends
"Every Day" Donald Stephan Jones & Friends
"Gringo" Donald Stephan Jones & Friends
"Got George Jones In His Veins" Donald Stephan Jones & Friends
"Make Us Stop" Donald Stephan Jones & Friends
"Rodeo Cowboys" Donald Stephan Jones & Friends